Protect Your Residence with Disinfection Services in North and South Austin, TX
Our expert restoration specialists are trained to use powerful cleaning solutions, industry-standard equipment and procedures that are proven to eliminate pathogens. Our customers' well-being is a primary concern, so we approach our decontamination services with control and responsibility. We practice all the necessary precautions as we provide residential decontamination services that will let your family avoid the dangerous effects of bacterial or viral infections.
Sanitize Your Home and Keep Your Family Safe
Your safety and our employees' safety is always a top priority at Paul Davis, particularly with this current pandemic. Our devotion and experience will show that we are taking care of cleaning services the proper way during these unstable times. We have always answered back promptly while complying to the most recent information when we respond to any biological hazards, and now is no different.
Paul Davis closely monitors information put out by the Centers of Disease Control and Prevention (CDC), the World Health Organization (WHO) and medical specialists both nationwide and in North and South Austin, TX. By getting current and accurate information, we are meticulous about taking the necessary precautions for your health when we clean your home. Our cleaning and sanitation services are a great safety measure you can implement during COVID-19.
We Take the Necessary Steps for You
Our goal is to keep you safe, especially as we're all dealing with the effects of the coronavirus pandemic. Our commercial disinfection services in North and South Austin, TX, include:
Cleaning your commercial property by appropriately applying disinfectants
We are EPA and FDA approved to combat bacteria and viruses
We meet strict standards
In addition, we use the latest methods in industry-standard cleaning to deliver the finest results. These include:
ULV Fogging: This is a pre-emptive approach that cleans and covers walls, floors and other horizontal surfaces.
Fogging with Horizontal Surface Wiping: For surfaces that experience a lot of touching such as tabletops, telephones, computers, etc.
Fogging with Full Wiping: Industry accepted steps for confirmed cases of coronavirus. This is a comprehensive cleaning service that uses disinfectants to sanitize your facility.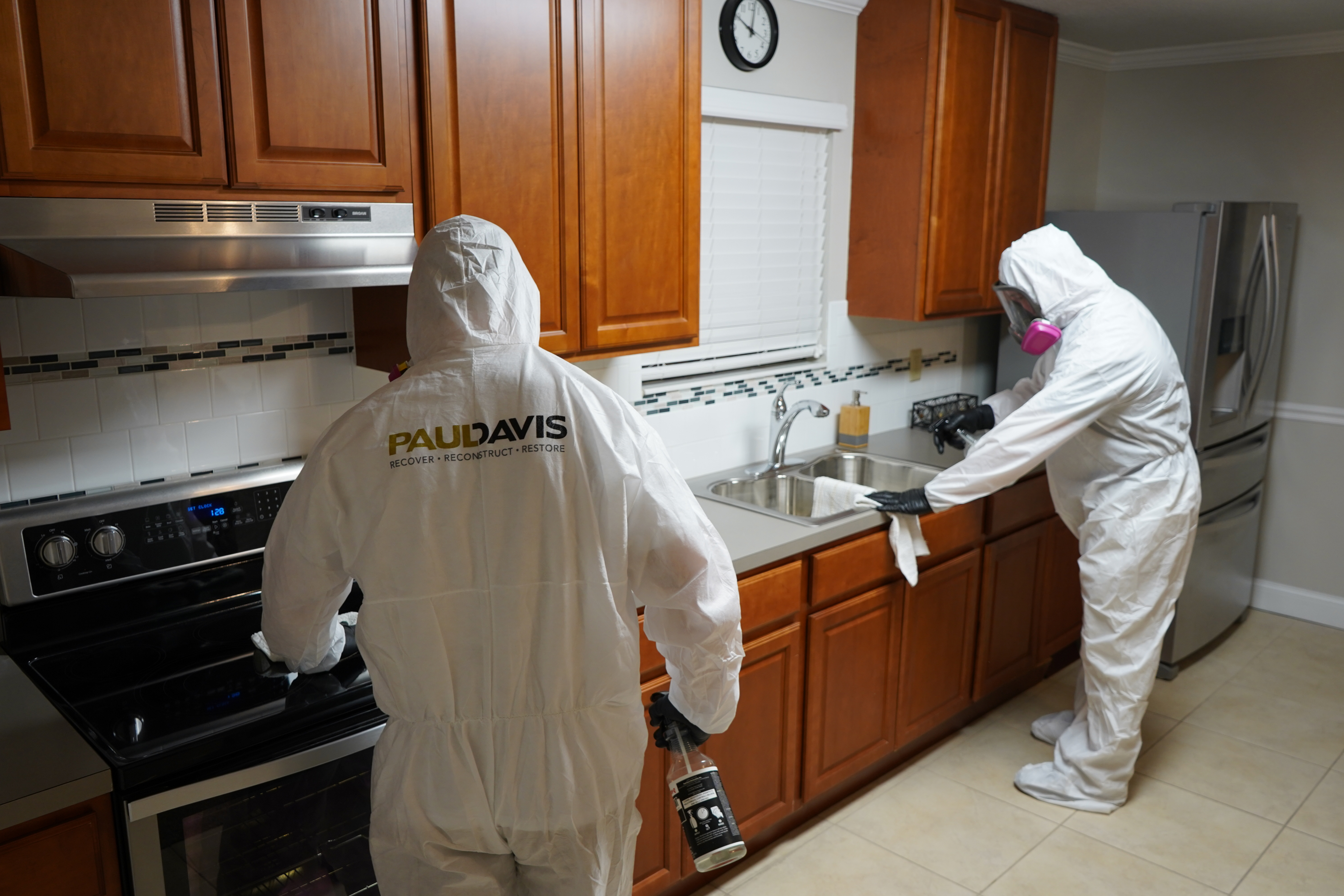 Let's Keep Everyone Safe
Prior to our team arriving at your property, there are several things you can do to keep yourself and our staff safe. First and foremost, it is crucial for us to know if you have any apprehension or special safety measures you would like us to keep in mind. For example, we can send digital copies for any follow-up information rather than physical documents and other information.